Strategic Planning & Self-Evaluation (SEF)
Hazeley along with its partner school Shenley Brook End is a founder member of the 5 Dimensions Trust , as such the two schools work closely together with self-evaluation and strategic planning.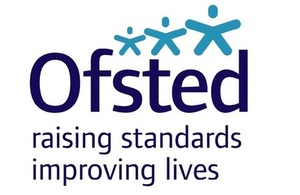 The Hazeley Academy had a "Section 8" short inspection in the autumn term of 2018, the letter states that: "This school continues to be good." Prior to that The Hazeley Academy was inspected in the summer term of 2015 and the results this summer support the inspector's judgements that all areas of the Academy are at least GOOD. This summer's exam results show that the academy is again one of the best performing in the area at both KS4 and KS5 and performs very well compared to other schools nationally.
The letter from the 2018 Ofsted short report can also be accessed below.