Admissions
Admission to The Hazeley Academy Year 7 Sept 2020
Admission to the Academy is in line with the school's admission criteria which are published annually. Admission arrangements for students transferring from primary to secondary school in September are co-ordinated by the Local Authority.
For further details please read Admission Arrangements for Year 7 - September 2020
Parent/Carers can apply on line at http://www.milton-keynes.gov.uk/schooladmissions
The closing date for applications is Thursday 31st October 2019
National Offer day is Monday 2nd March 2020.
Year 7 September 2020 - Appeals Timetable
In-Year Admission Years 7-11
'In-Year admissions' refers to applications made at any time after the normal age of transfer at the end of primary school.
Parent / Carers should be aware that Hazeley Academy is an oversubscribed school with more applicants than places available and each year many parent/carers are unsuccessful in their application for a place. Please note that when a place does become available it is allocated strictly in accordance with the school's admissions criteria.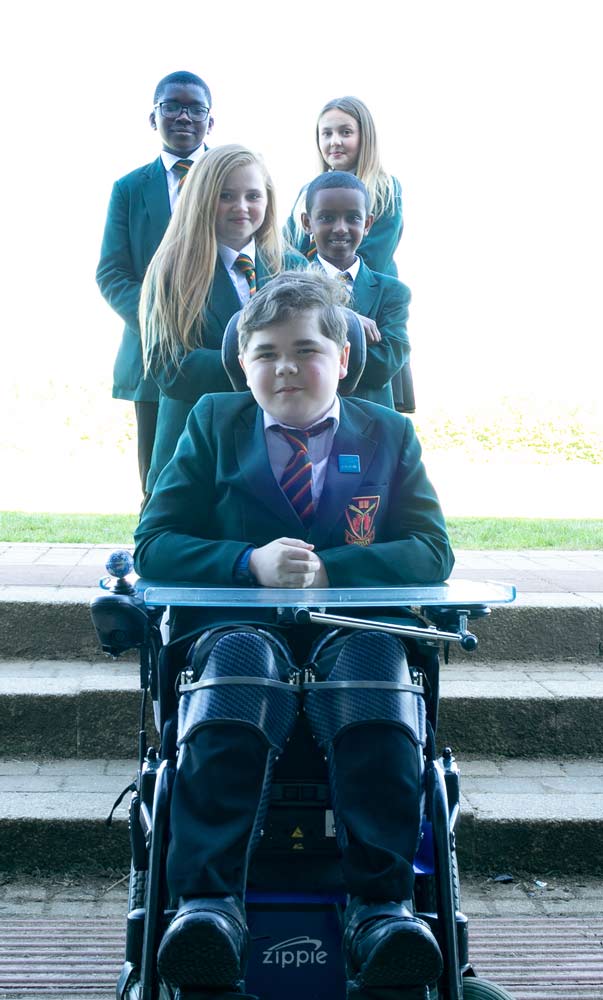 The Hazeley Academy maintains a waiting list throughout the academic year. The waiting list will be ranked in accordance with the oversubscription criteria and length of time on the list will not be a factor in offering a place. This means that children will move up and down the list as other children are or removed. Being on the waiting list does not guarantee a place at the school.
Applications for an in-year admission should be made on a Hazeley Academy application form.
This should be returned with the requested supporting documentation directly to The Hazeley Academy ether by post or email to admissions@thehazeleyacademy.com
To apply for a place in years 7-11 please follow the separate links at the end of this page for an Application Form and Guidelines Notes.
Please direct any queries regarding our admissions process to admissions@thehazeleyacademy.com
Appeals for Mid-year Admission to The Hazeley Academy
If you named The Hazeley Academy as one of your preferences and were unsuccessful you may wish to appeal against this decision to an Independent Appeal Panel.
Should you wish to appeal you should request the appeal paperwork, which includes a parental guide on the appeal process, directly from the Admissions Officer at the Hazeley Academy either in writing or by email admissions@thehazeleyacademy.com
Admission Arrangements September 2020
The Admission Arrangements for September 2020 were ratified by the Board of Directors (now known as Governing Body) at their meeting on the 12th December 2018. Please click on the links at the bottom of the page for details.
A paper copy of the policies can be obtained, upon request, from the Admissions Officer at the Academy - admissions@thehazeleyacademy.com
Admission Arrangements September 2021
The Admission Arrangements September 2021 were adopted by The Board of Directors on the 14th November 2019. No amendments have been made to these policies and they have not required consultation. The policies can be viewed via the links at the bottom of this page.
A paper copy of the policies can be obtained, upon request, from the Admissions Officer at the Academy - admissions@thehazeleyacademy.com