The European Day of Languages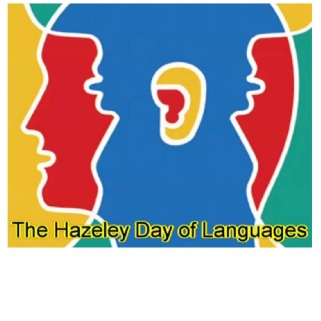 On Sat 26th September The European Day of Languages is internationally celebrated. In this video featuring staff and students, we are going to tell you a bit about that, but also that we've decided to make it The Hazeley Day of World Languages to celebrate all the world languages spoken at our school. Which is your favourite language and why?
Please enjoy our video showcasing the languages spoken within the Hazeley community.

Hazeley Day of Languages.mp4