Bike to school week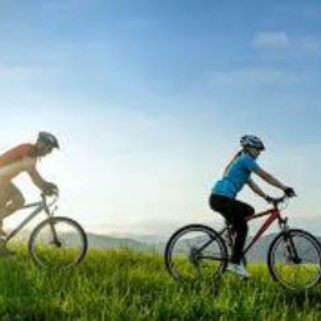 This week is the national event of Bike to School Week.
At Hazeley we will be delivering information to encourage students to use the Redways to walk, cycle or scoot to school safely.
There are also two competitions for students to enter. Please do not hesitate to email lmckenzie@thehazeleyacademy.com if you have any questions.