Geography at the Olympic Park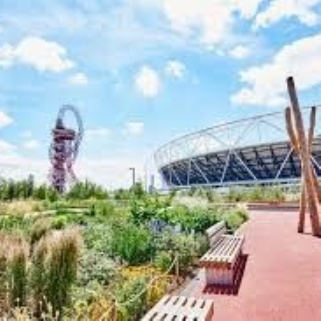 In February, as part of the GCSE course, the geography department took Year 10 to Stratford, East London for their human geography fieldwork. The aim of the fieldwork was to investigate the impacts of urban regeneration on the area, and consider whether it has benefited the local people.
The students were required to use their knowledge of human geography to consider the social impacts – both positive and negative – of the Olympic Park regeneration. The students considered the impacts on the appearance of the area, as well as on the people of Stratford and the surrounding area.
Our students showed a real appreciation for the evident social changes that had taken place in Stratford, and spoke in depth about the contrasts between 'Old Stratford' and the 'New' Olympic Park. This allowed the students to fully understand the dramatic social changes that have taken place in this area of East London, and they considered whether the decision to improve only parts of the area was moralistic.
Most students spoke incredibly positively of the developments of the Olympic Park, but some also showed an appreciation for the negative impact it has had on the other parts of the area that had not been regenerated – and the issues that have arisen as a result.