Duke of Edinburgh
The Future for DofE at TheHazeley Academy
The Ultimate Goal for DofE at Hazeley is to ensure all Year 9 students partake in elements of DofE and archive their Bronze award, we hope the next steps for these students will be to progress onto a Silver and Gold DofE award.
The future for higher level projects and opportunities for students to archive their Gold and Silver DofE award are very exciting, so watch this space for updates and new opportunities.
Dates of expeditions for the current year 11 Silver team, year 10 Bronze and what will be our new year 9 Bronze team will be out soon once we can ensure these activities are safe for everyone – these will be communicated via school comms.
If you are unsure of what DofE is and would like to know more, you can watch this video - https://www.youtube.com/watch?v=mbtr92yavas&feature=emb_logo
For further details please contact:
Mrs Gibbons - email: Egibbons@thehazeleyacademy.com
2020 has seen many challenges already, this was particularly apparent when many DofE participants were unable to complete so many elements of the award due to Covid 19, preventing activities like Volunteering, Physical activity, New skill based activities and of course the team expedition and overnight camping.
Update June 2021
Over the last year the key focus areas for our DofE team have been organisation, modernisation and training.
Despite COVID causing a few bumps along the way it has been one of the most successful years for the award.
Between April 2020 and March 2021 our students have given 338 hours of volunteering time!
The social value of these hours is £1537.90, which is huge, so a massive well done to all the students that have been able to give their time.
The 5 Dimensions Trust has been able to invest into the award, as well as the school receiving more than £4000 of Grant funding from the DofE.
Within the last year we have been able to fund:
Disadvantaged student participant places
Sleeping bags
Roll mats
Child sized expedition rucksacks
Tents
Compasses
Map Cases
Maps
Gel Fuel and Gel burners (safer to cook with and a more environmentally friendly fuel option)
IT equipment to support remote supervision
Numerous staff training sessions
We are in a very strong position to be able to support your son/daughter to undertake the award at Bronze, Silver and Gold level.
We are looking forward to what will be a great year for our students - pushing their own boundaries and gaining confidence in new ventures!
Mrs Gibbons
Duke of Edinburgh Coordinator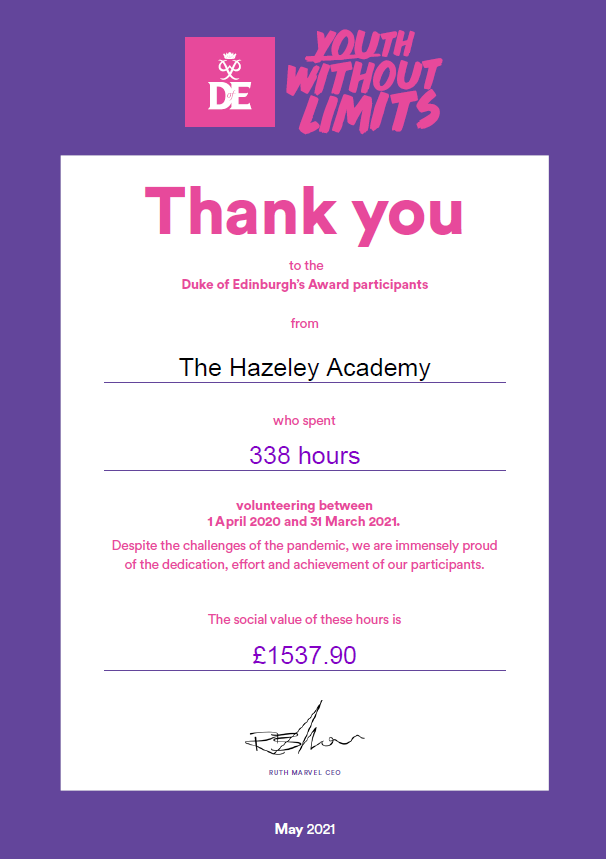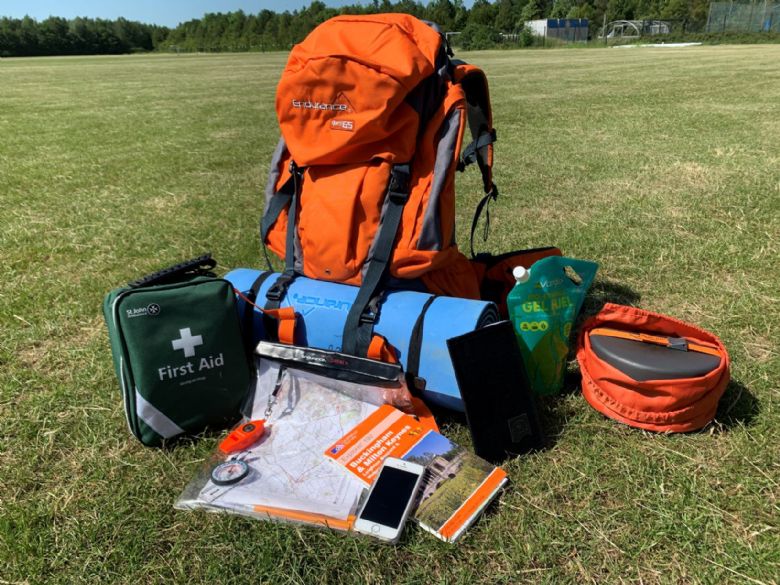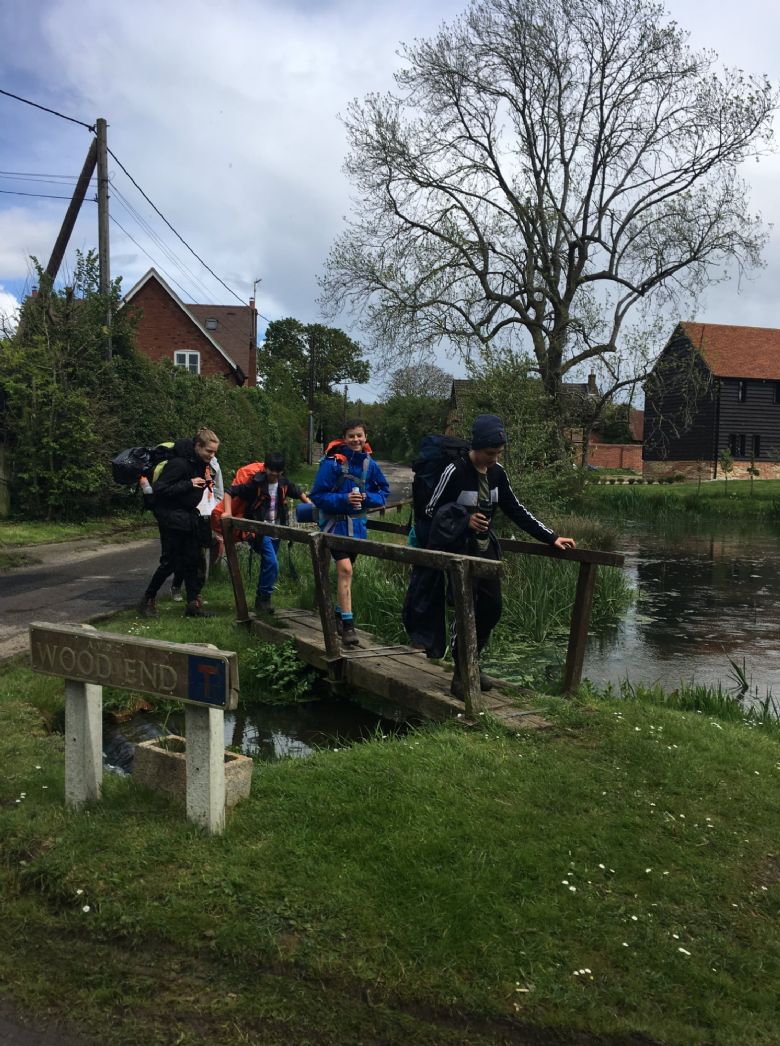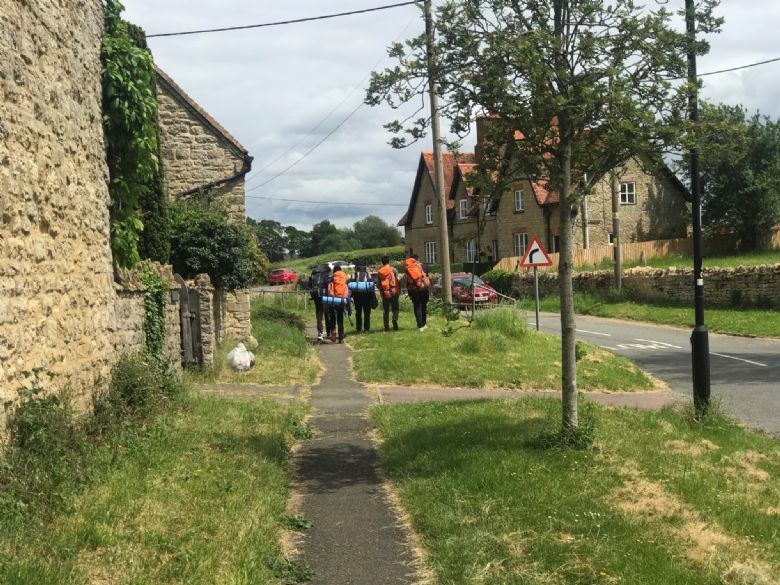 ---