Hazeley Christmas Appeal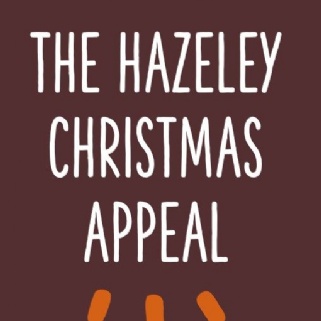 Dear Parents/Carers,
The Hazeley Christmas appeal this year is for the MK Foodbank.
Each year the MK Foodbank ask for particular items to be donated and others that they have a surplus of which are not needed. All the details are in the presentation below.
House bays are going to be set up in the foyer for food items to be collected and to avoid mixing year group bubbles there are set days for each year group to drop off their items as shown below.
Monday year 12
Tuesday years 7 and 10
Wednesday years 8 and 11
Thursday year 9
Friday year 13
Any questions please just let me know and contact me at lmckenzie@thehazeleyacademy.com
Yours sincerely,
Miss McKenzie