TO REPORT A POSITIVE COVID TEST RESULT PLEASE CALL 07387 064221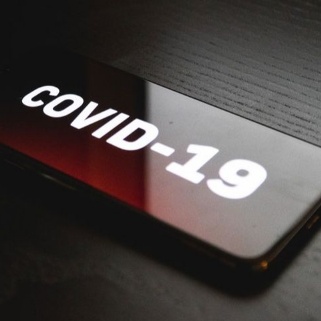 Dear Parents/Carers,
If a student was to test positive for Covid-19 outside of school hours or over the weekend, Public Health England will contact us, and we would put our plans into action.
To help us please use the dedicated Covid-19 positive test phone number: 07387 064221, outside of school hours. Please help us by not using this for any other reason.
The sooner we receive confirmation of a positive test result the more effectively we can respond. Please leave a message or text if the line is not immediately picked up and also send an email to twhiteman@thehazeleyacademy.com and swhitney@thehazeleyacademy.com clearly stating the name of the child and your contact details.
We can then be extra sure that we can support our community in the best possible way.
Kind regards
Miss Whiteman