OPEN EVENING - 29th September 2020 at 6pm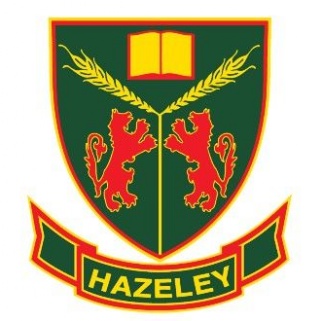 To protect the health and well being of your family and our community we will be hosting a virtual event on the 29th September. This will be streamed live at 6pm.
We will continue to update this page with relevant information about the evening and other items of interest over the coming weeks.
In the meantime, please complete the form that can be accessed by clicking on this link so that we can notify you as soon as new content becomes available and ensure that we can try to answer as many questions you may have as possible in the live event.
Useful information relating to our Transition process for September 2020 entry, can be found here-Transition 2020