"A great school getting better all of the time"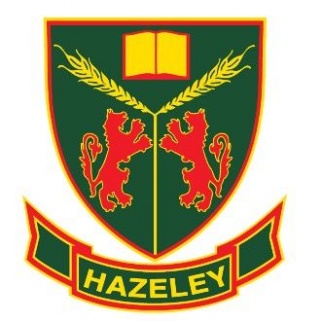 Thank you to the 226 parents/carers who took the time to complete the parent surveys, your feedback is important and appreciated. The large response rate reassures us that the outcomes are representative of the wider parent community.
As you would expect from an Academy that is committed to working WITH you, we have shared the headline results in the table below.
As you can see virtually every measure is not only significantly above the national average for 2019 (the last time we had national data before the pandemic), but also improving.
I hope that you agree that this paints a picture of a great school which is getting better all the time.
Please take a few moments to look through the results and enjoy the reassurance that you and your child/ren are part of something special – an Academy which is growing into an even better version of itself.
Of course, we will never claim to be perfect, and we will be using much of the summer break to interrogate and reflect further on the results so that we can improve things still further. Complacency is not one of the Hazeley 5Cs!
Thank you for playing your part and working WITH Hazeley to "grow a vibrant community of exceptional people".
Not normal, or perfect, but an ever-improving version of itself.
Kind regards,
Mr Nelson