Making the most of where we are and preparing for a brilliant future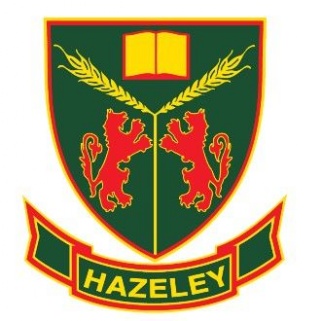 Now that we have the relative certainty of not returning until 8th March at the earliest, we can all make the most of this phase of remote learning and settle into some routines, while importantly also planning for a great return and an exciting future.
We hope that this week's edition of our home learning newsletter gives you some reassurance, ideas and support. You can read the newsletter below.
Thank you for working so closely with us.
Kind regards
Mr Nelson