Successful remote learning is about progress, not perfection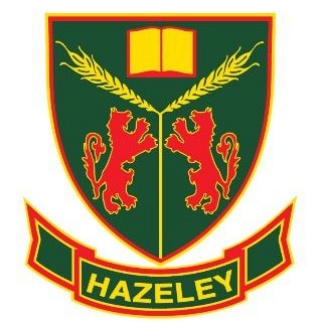 At my best guess we are approaching halfway through what will hopefully be our final lockdown and the last few weeks of such intense remote learning.
At this milestone it is important to remember that as parents we are all experiencing our own successes and challenges as we support our children with remote learning. Some children are flying through their learning but are feeling isolated, others are loving home comforts whilst finding it hard to engage with academic studies, and there are hundreds of variations on these themes; one thing is certain, there is no "normal".
What we need to do, is our best, whilst being understanding of the situations which don't always go quite to plan. Its cheesy, but it's true: education, like life is not a destination, it's a journey; the trick is to aim high and enjoy the progress.
I hope that you find some support and inspiration in our latest home learning newsletter. Like life, it's not perfect, but it will help your child make progress towards becoming the very best version of themselves, and that is what it is all about.
Aim high and enjoy this unique journey.
Mr Nelson