Welcome Back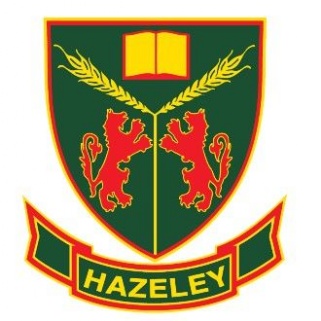 Dear Parent/Carer
Please click on this link to view a welcome back video message - Welcome Back - 2nd November 2020.
A link to the Government guidance for parents and carers during the COVID-19 outbreak can be found here - What parents and carers need to know
If you have any questions, or concerns, please do not hesitate to contact your child's form tutor, our Reception team.
Kind regards.